Punk Rock Bowling is only a day away. So we have partnered up with Radiation Records to offer up some cool prizes! The contest is super easy. Find the image above printed; it will be floating around the festival grounds and will be completely obvious when you see it. Then, you just have to come to the food truck OR stop by the Radiation Records booth to claim the prize! The first 3 people to see it will win the following prizes! (only 3 prizes total)
First Prize Winner!

First person to tell us where the location of the image at top of blog will win the new Casualties record, signed by the band!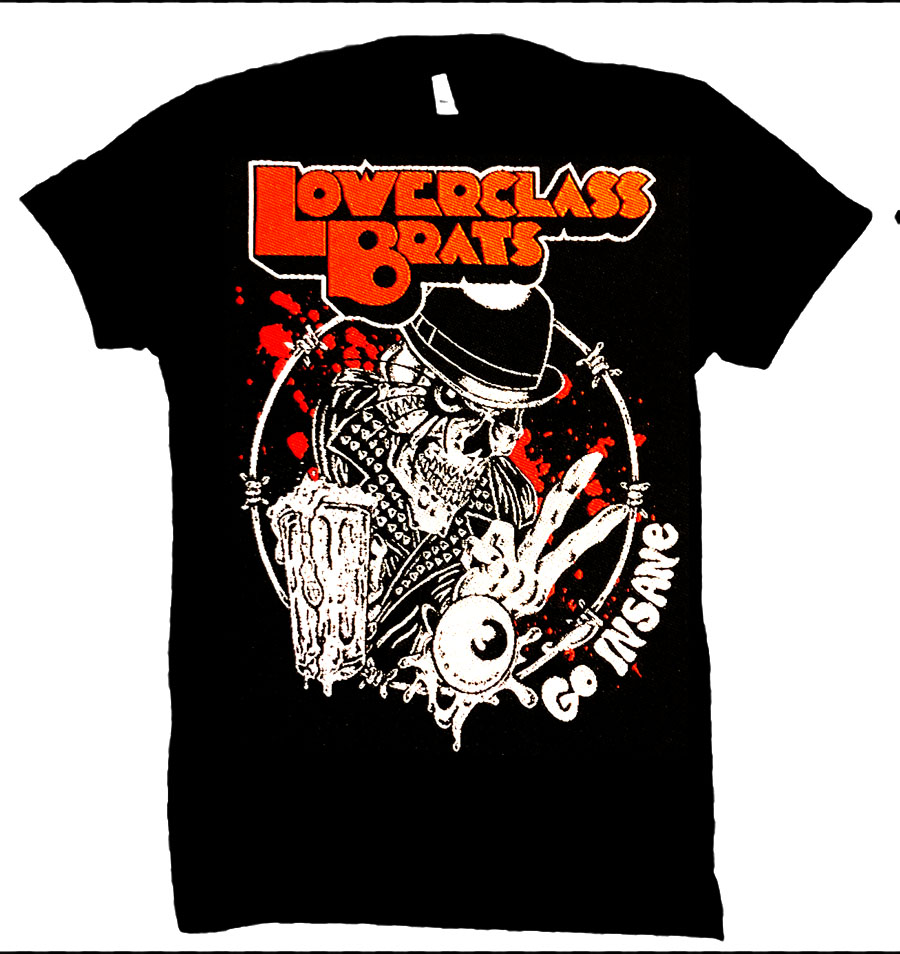 You will win any size LOWER CLASS BRATS tee shirt!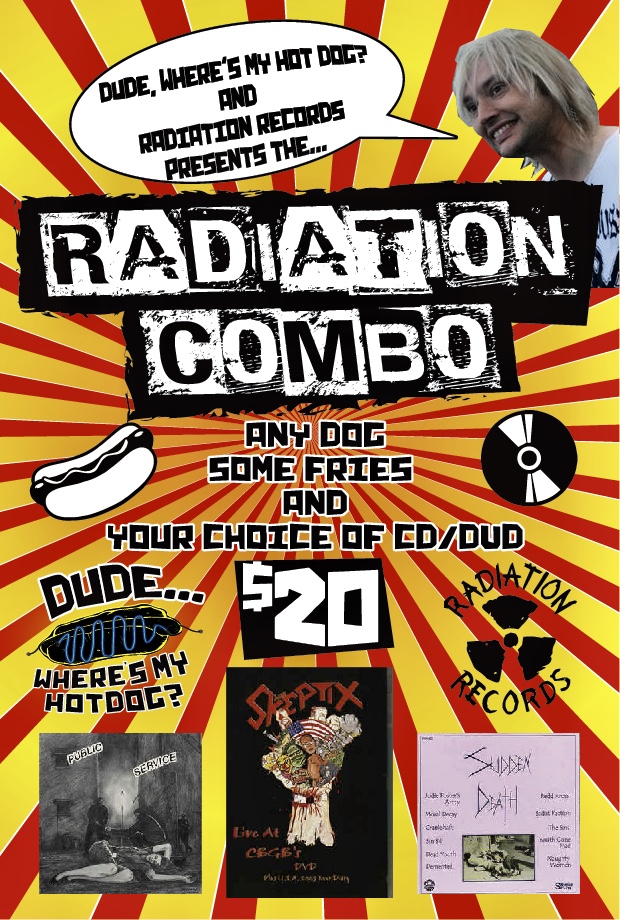 Winner gets a free RADIATION COMBO! Hotdog, fries, and your choice of a dvd or cd!
Happy Punk Rock Bowling EVERYONE! Have fun with this and swing by the truck to shotgun a beer!